JOIN WITH US
in this ministry for the next generation of our children.
SHARE WITH US
and choose how you would like to help HSCA Christian Academy.
Each choice is YOUR SHARE in this vital work.
Join with us and commit to PRAY for HSCA. Let us know about your intentions using the form below.
Join with us and commit to VOLUNTEER and serve at HSCA. Check the box on the form below and we will contact you about volunteer opportunities.
Join with us and commit to GIVE financially to HSCA. Use the form below to give a one-time gift in the following categories:
STUDENT –  This will help a child whose family is unable to pay full tuition.
TEACHER – Help sustain teacher salaries and continuing education.
EQUIPMENT, TECHNOLOGY & EVENT – Help support the cost of furniture, equipment, technology and special student field trips.
BUILDING FUND – Support our new St. Nicholas House classroom project.
GENERAL FUND – Maintaining a high-quality private school is a challenging endeavor. Your share in the school makes it possible.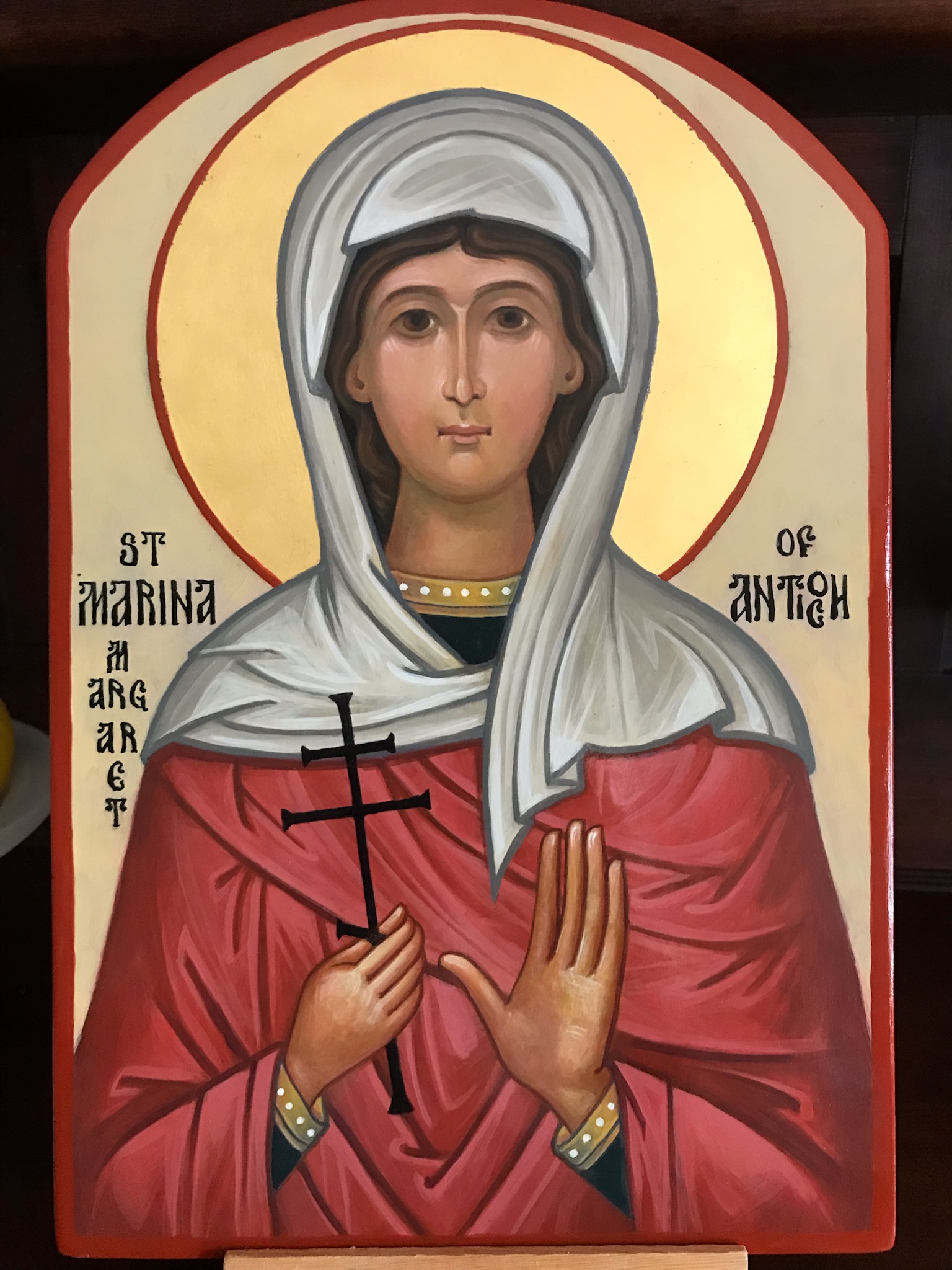 To donate to the Molly Virginia Brickel/St. Marina Scholarship Fund click the icon on the left or the button below.
HSCA Christian Academy is a 501c3 tax-exempt organization. No benefit is bestowed upon donors in exchange for contributions…other than the joy of giving to Hagia Sophia.